About Us
Advance Termite & Pest Control, Inc., a Kansas corporation, commenced operations in April, 1985. The corporation currently employs ten full-time certified applicators and an office staff of three. The company's headquarters is located at 2515 E. 14th Avenue, Hutchinson. Each of the company's certified applicators is licensed in categories 7A and 7E and can provide termite and pest control services in Kansas, from Garden City to Overland Park. Two of these applicators are licensed in Category 1C, wildlife management, two applicators are licensed in 3B, turf management, and two are licensed in category 7D, public health and safety.
Our Story
In early 1985, Al and Helen Wells and Bob Clark launched ADVANCE Termite & Pest Control, which was incorporated in Kansas, and commenced operations in April, 1985. These original owners wanted the corporation's primary focus to be the offering of quality termite and pest control services for both residential and commercial customers in Hutchinson and the surrounding area. The business began in the basement of the Wells' home where it remained for 10 years.

For the first six years of the operation, each technician scheduled his own appointments and Helen took care of the "bookwork" in the evenings and on Saturdays while continuing her employment with a local law firm. In 1991, Helen became a "full-time" employee of the corporation.......

Contine Reading the Story of Advance Pest Control
Mission Statement
To provide the highest quality pest management services and achieve maximum customer satisfaction through the use of integrated pest management techniques.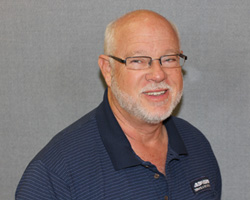 Al Wells
President
With Advance since 1985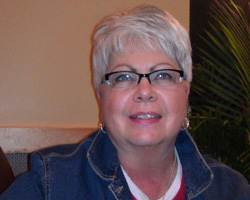 Helen Wells
Secretary / Treasurer
With Advance since 1985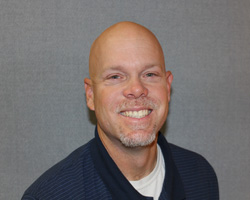 Jeff Wells
Vice-President, Wildlife and Insulation Specialist
With Advance since 1991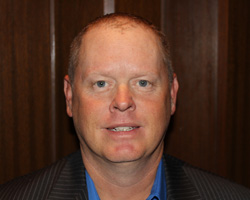 Ken Watkins
General Pest Control Technician
With Advance since 1993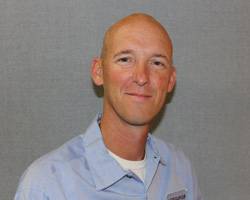 Terry Savoy
General Pest Control Supervisor
With Advance since 1998
Judy Hidde
Office Staff
With Advance since 1999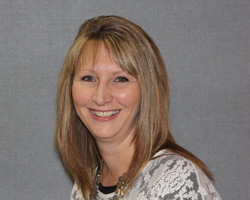 Jolene Wells
Office Staff
With Advance since 2005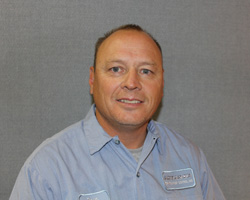 Doug Proett
General Pest Control Technician and Lawn Care Specialist
With Advance since 2006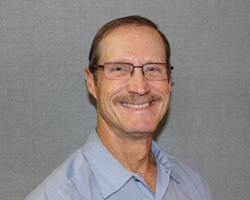 Glen Fasnacht
Sentricon* Technician
With Advance since 2008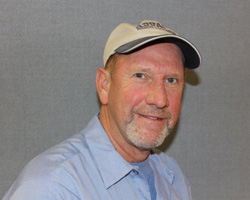 Larry Patry
Sentricon* Technician
With Advance since 2009
Kyle Burnette
Rodent Control Technician
With Advance since 2015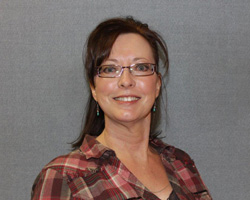 Kim Humiston
Office Staff
With Advance since 2010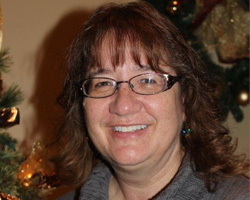 Shelley Kauffman
Office Staff
With Advance since 2011
Daryl Showalter
General Pest Control Technician
With Advance since 2011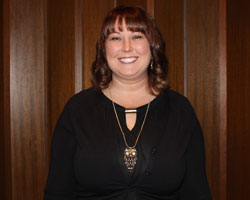 Teri Irwin
Sentricon* Technician
With Advance since 2012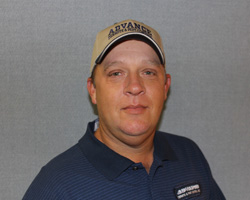 Jeffrey Winchester
General Pest Control Technician
With Advance since 2013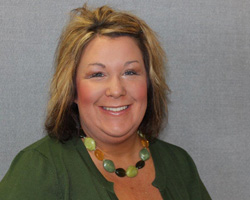 Stacey Frager
Office Assistant
With Advance since 2013